Abortion Recovery

If you are struggling with a previous abortion, we are here to help.
Mosaic PHC's abortion recovery and healing program for women struggling with a past abortion. This program is often led by women who have an abortion, have found healing themselves and would love to help you through this process.
Using Her Choice to Heal by Sydna Masse, the program can be completed one-on-one or in a group setting and is strictly confidential. Contact us for more information on our abortion recovery services.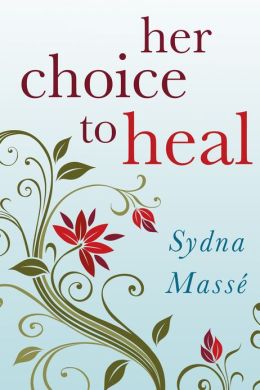 Written by a post-abortive woman, it includes testimonies of strength, healing and hope. Sydna compassionately leads you on the difficult journey through denial, anger, and grief after abortion, to forgiveness, redemption, and letting go.
.
Important: If you are experiencing immediate physical problems after an abortion such as pain, bleeding, fever or nausea, call your doctor now or go to an emergency room.
Registration
To register for the program, contact Donna at 618.355.9977.